Our customers all have different goals and deal with a diverse range of tasks and challenges. We strive to enable them to realize their dreams, achieve their goals and seize the opportunities which come their way. Our mission is to work with our customers to prepare the ground for the future. Together we make good things happen.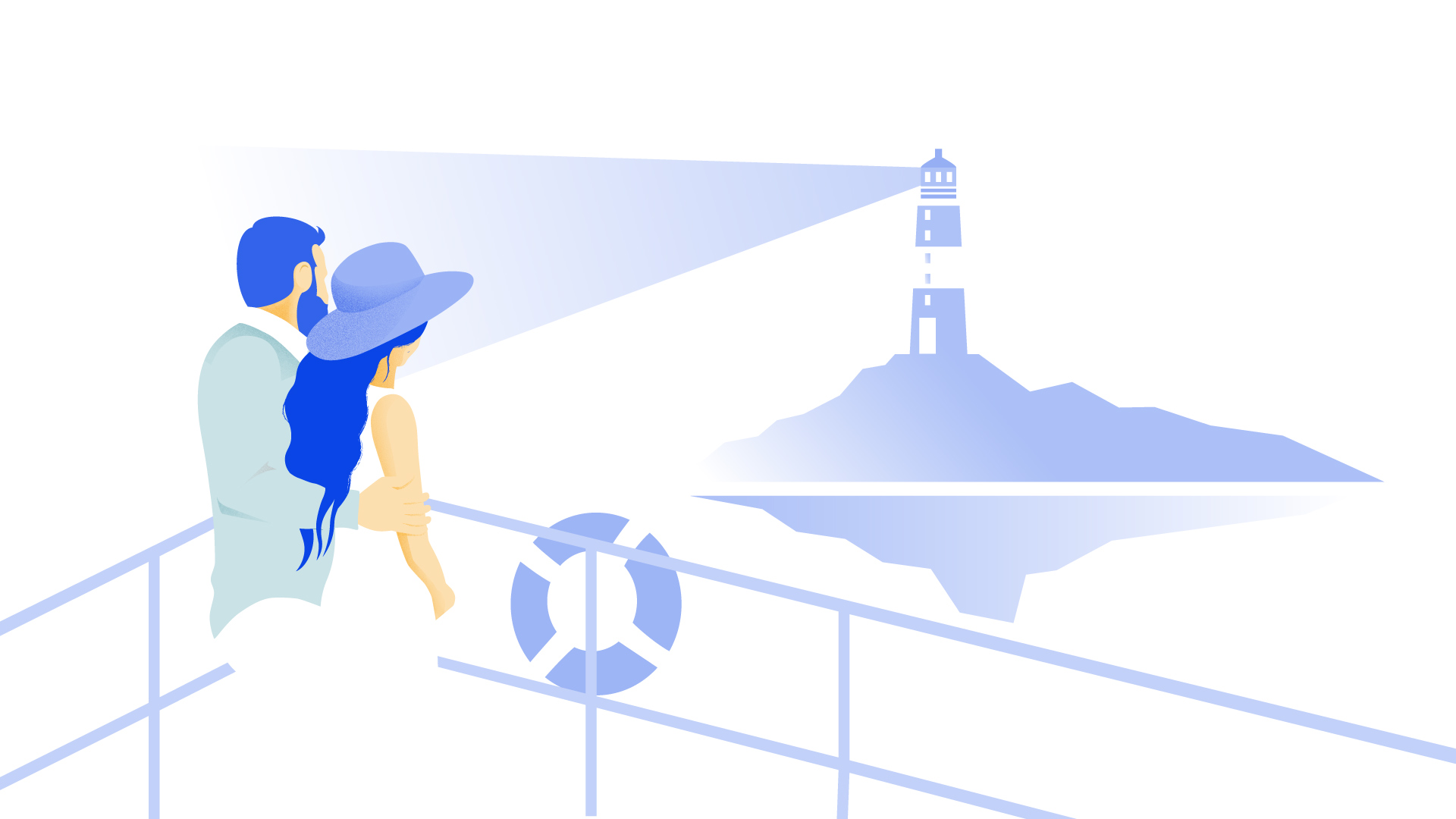 Strategy and vision
Arion Bank is a strongly capitalized bank which provides universal banking services to companies and individuals with the aim of creating future value for the benefit of our customers, shareholders, partners and society as a whole.

Our main areas of focus:
Provide our customers with diverse financial services.


Create positive customer experience and long-term business relationships by providing high quality services through diverse channels.


Continuously develop services in response to constantly changing environment, using our highly capable human resources, own technological solutions and selected partners.


Be a market leader in terms of innovation, efficiency and security in financial services.


Provide an attractive and motivational working environment.


Work responsibly in harmony with society and the environment.
Arion Bank is performance driven and aims to share information clearly on goals and results with shareholders and other stakeholders.
Key qualities
Cornerstones
The cornerstones describe our character and how we do our job:
We make a difference
We lay the basis for our customers' success by getting to know them, their goals and circumstances and we make a difference by offering varied solutions and developing new products. We make a difference in the community by operating a good bank and helping to ensure that Iceland has a financial system which people can rely on.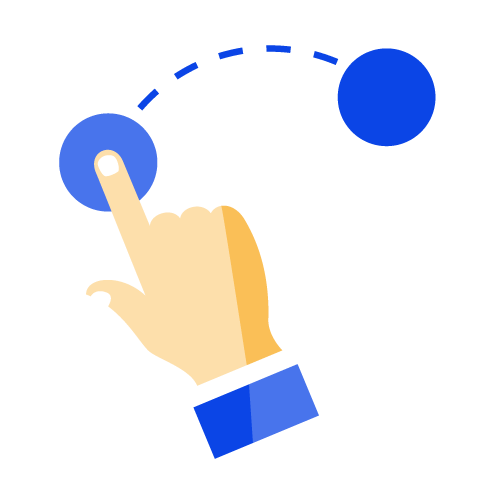 We say what we mean
We say what we mean, show respect and we maintain confidentiality at all times. We work with integrity, are fair and speak our minds. We respect the society we live in and observe sound business practices. This is how we earn the trust of our customers and the community.
We get things done
What matters most is what we get done. We do not avoid difficult tasks but instead get on with them and deal with them professionally. We get things started and take responsibility for our projects and decisions. We take the first steps, respond quickly and keep people informed of what's going on. We aim to remain a market leader in providing quality financial services and contribute to the success of our customers and society as a whole.
Building relationships
We are a relationship bank and we meet the varied needs of our customers by applying our expertise, providing quality service and offering a diverse range of financial products. By seeing things from the customers' point of view and understanding their circumstances we are able to meet their needs. We strive to build and maintain good long-term business relationships with customers and to exceed their expectations.
Convenient banking
Lean management is integral to our culture. We place great importance on having effective end-to-end processes across the Bank where the customer is our focus and we listen to what they say. We seek to eliminate waste and to shorten lines of communication to make us more flexible. We aspire to do better today than we did yesterday. We tackle problems by identifying the root cause and devising a solution.
This approach enables us to consistently improve services to our customers, enhancing customer experience and satisfaction. In today's rapidly evolving society customers want to be in charge. People want to be able to choose when, where and how they obtain financial services, and it is our job to ensure that we are there for our customers when they need us. Digital technologies offer efficiency, flexibility and enhanced service to our customers.
People want to be able to choose when, where and how they obtain financial services, and it is our job to ensure that we are there for our customers when they need us
We aim to be the leading digital bank in Iceland.
We work quickly and meticulously, foster close relationships between divisions and think creatively. With clearly defined business accelerators we meticulously develop processes and products designed to enhance the customer experience. We call this Digital Future. It allows us to rework our processes. We are prepared to put aside accepted practice and go back to square one to imagine how digital technologies can overcome obstacles and simplify the lives of our customers.
At the same time we are developing our branch network. The focus on introducing more open and accessible spaces in central locations, flexible opening hours, digital solutions and video conferencing capabilities has simply made it easier for our customers to use our services.
This is how we meet shifting market expectations and the changing competition environment.
That is how we offer convenient banking.