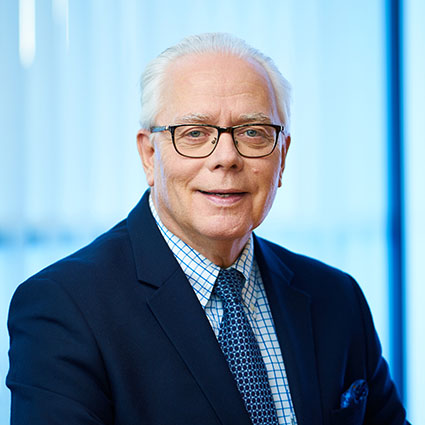 Brynjólfur Bjarnason
Chairman's Address
One of the fundamental duties in business is to manage companies responsibly and profitably for the benefit of all stakeholders: customers, shareholders, employees and society as a whole.
Benedikt Gíslason
CEO's Address
The year 2019 was in many ways a year of change, both in the senior management and the Bank's organization. Organizational and strategic changes were made in the second half of the year and the positive impact materialized in the fourth quarter earnings. The changes have had an effect on both the revenue and cost sides.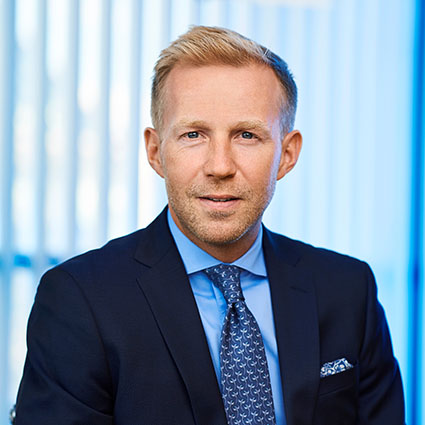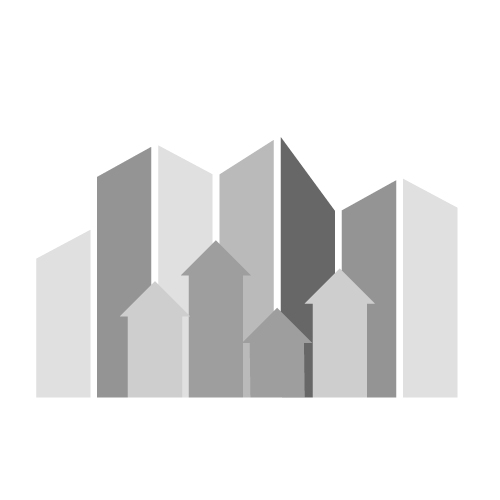 Net earnings
1.1
ISK bn.
Operating income
48
ISK bn.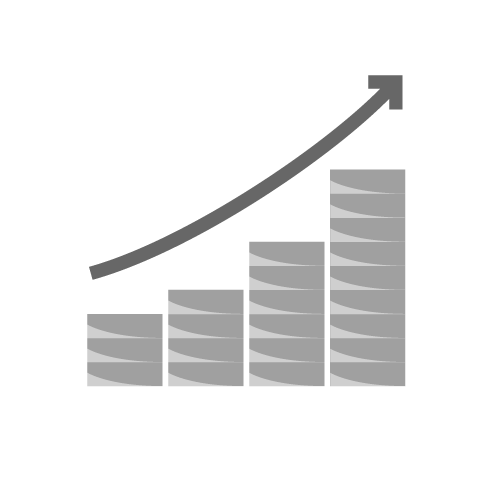 Equity
189.8
ISK bn.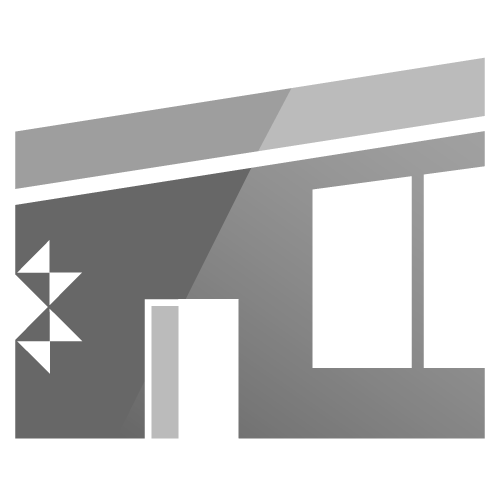 Total assets
1,081.9

ISK bn.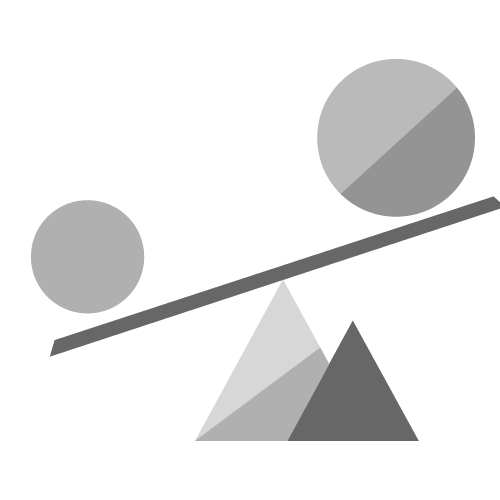 Return on equity
0.6%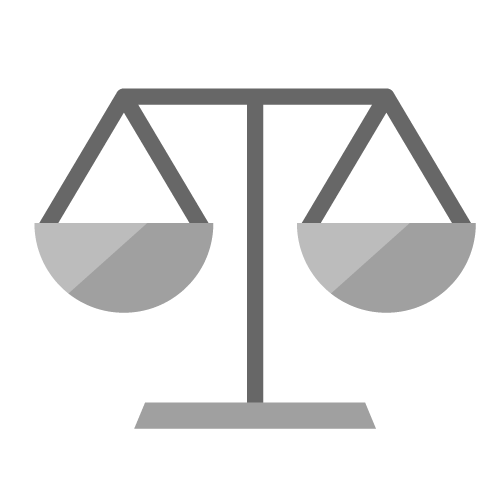 CAD ratio
24%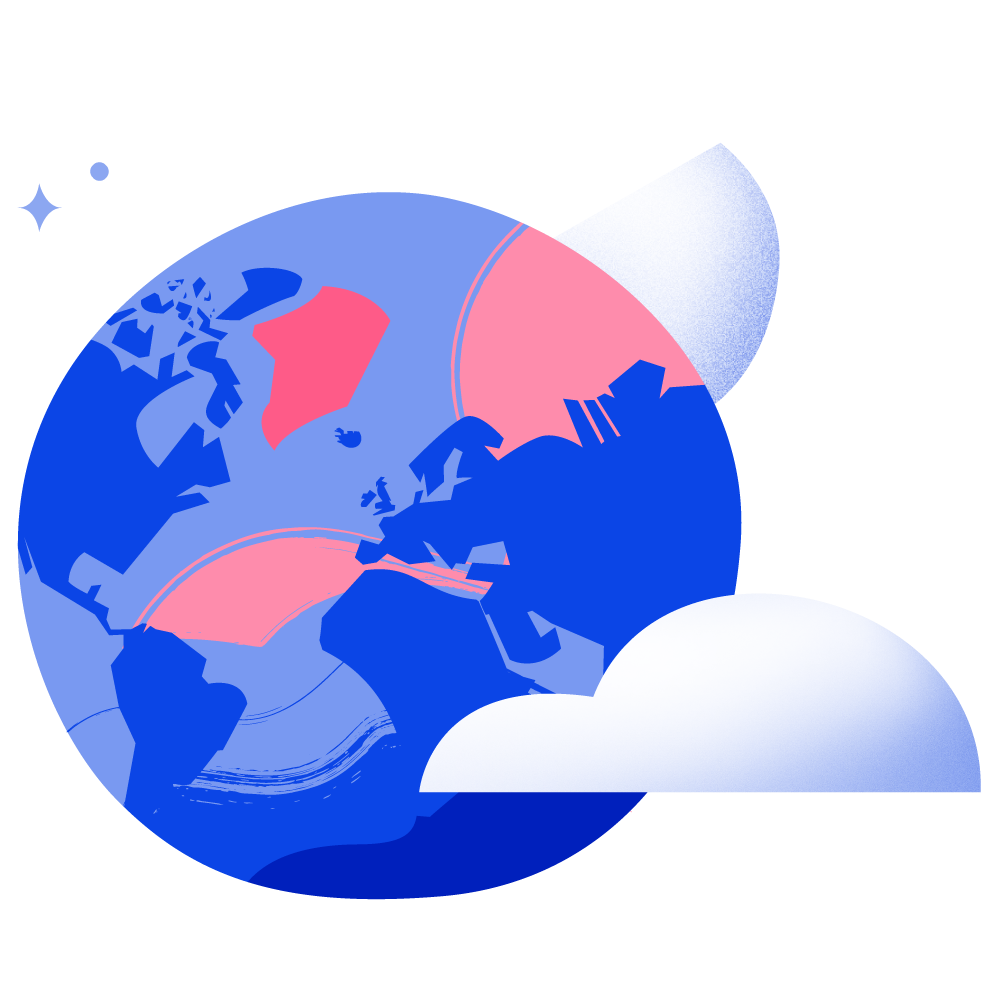 Society and environment
Arion Bank's sustainability policy bears the title Together we make good things happen and indicates that the Bank intends to act as a role model by promoting responsible and profitable business practices, which take into account the environment, the economy and the society in which we live and work.
We are the leading provider of digital services

99%
of contact with customers
through digital channels

100%
of car loans applications
are digital

24,000
video meetings
with customers


112,000
automatic
loan decisions

94%
of credit assessments
performed digitally

68%
of core products
bought digitally


22%
increase in
number of app users

70%
of credit card
applications are digital

33,000
people have enabled payments
in mobiles and smart devices