Arion Bank aims to be the leading digital bank in Iceland. We want to make life easier for our customers by meeting their everyday banking needs with our state-of-the-art digital products. Information Technology plays a key role in the implementation of this strategy. Styrmir Sigurjónsson was appointed managing director of Information Technology in December and will take up the position in February 2020.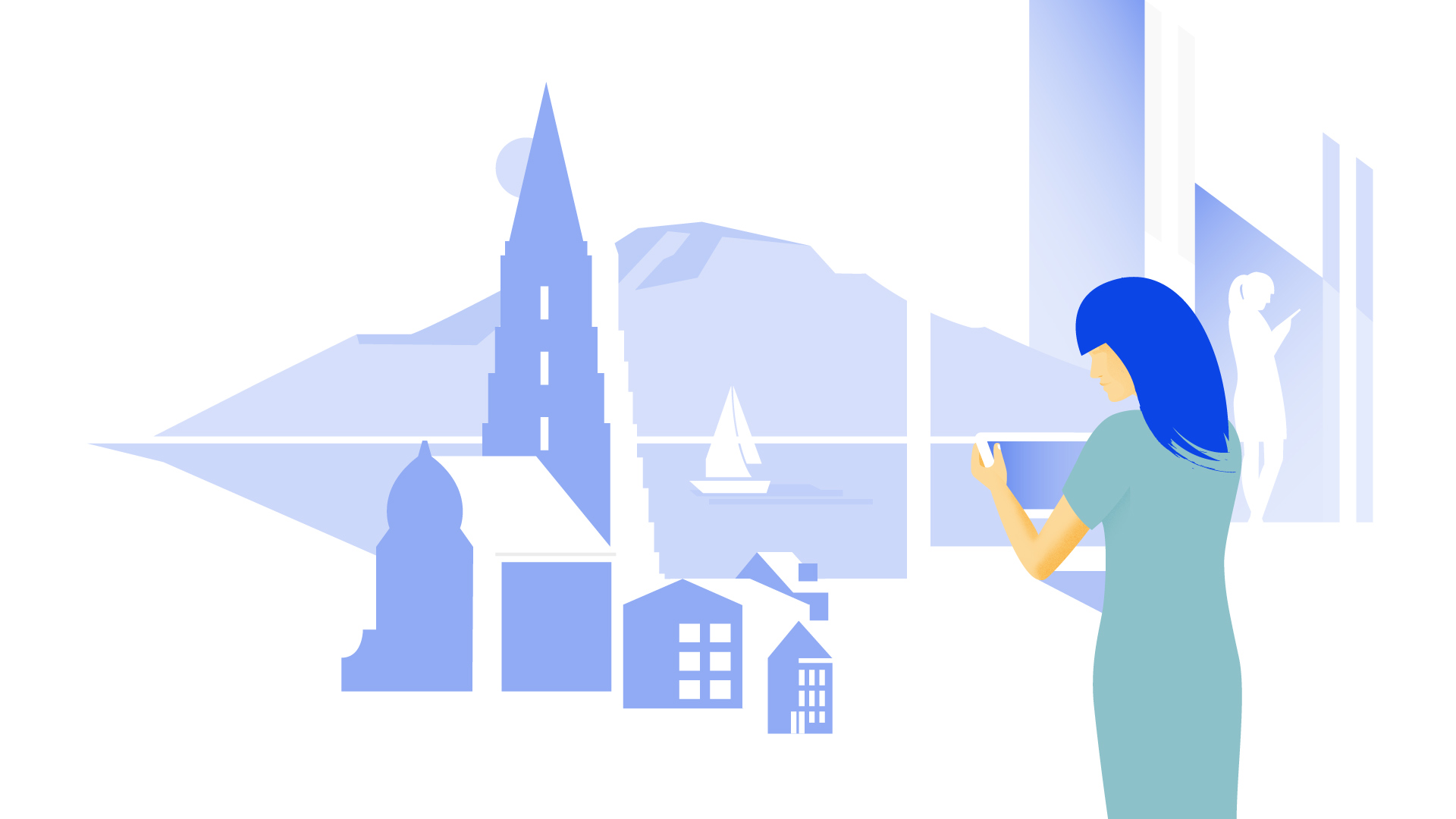 IT works closely with other divisions of the Bank to develop improved products and services. In 2019 the division worked on the implementation of SOPRA, the Bank's new data system, in collaboration with the Icelandic Banks' Data Centre. We have continued our digital journey and the Bank has launched several innovative products new to the Icelandic banking market. The main tasks in 2020 will be to continue to develop digital solutions and to complete the implementation of the new data system. We will also continue to develop our cloud solutions and will make open banking a key priority.
We are simplifying and automating procedures, making things more straightforward for the customers and our employees. We utilize the data from our research to make sound decisions and we endeavour to develop smart and creative solutions.
The division comprises four departments: software development – Sopra; software development - products; technology management; and project office.
The software development teams are responsible for designing, developing, integrating and maintaining the Bank's digital strategy and developing solid platforms for future digital solutions.
Technology management is responsible for the operation and security of IT systems, engineering solutions and day-to-day services to uses. The team is also responsible for developing platforms, infrastructure, data and the Bank's cloud solutions.
Project Office is responsible for cross-disciplinary projects and product management in line with the Bank's digital strategy.